Semi-automatic vacuum+gas Can Seamer model 6MN-MK
6MN-MK
Can Seamer
semi-aut. vacuum+gas
Machine built for vacuum cans with neutral gas compensation prior to seaming. Machine suitable for seaming stationary cans. Machine particularly suitable for large cans.
Output:
production of approximately 4/5 c.m..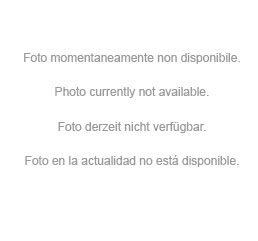 Composition:

entry belt
vacuum+gas seamer
can exit belt
RAL 9007 colour
1 (one) device per chosen can
vacuum pump
Options:

additional equipment
can overturning twist
Quote Request
6MN-MK : semi-automatic vacuum + gas can seamer
Semi-automatic vacuum+gas seamer model 6MN-MK. Production of approximately 4/5 c.m.. Officina Padovan di Padovan Mirko vacuum seamer.