Automatic Can Seamer model 10MS-MK
10MS-MK
Can Seamer
automatic
Seamer designed for seaming several can types. Adaptable - using a purpose-designed device - to 125g, 250g, 500g, 1kg, 2kg, and 3kg cans of various sizes.
Output:
production of approximately 1,500 cans per hour, adjustable to requirements and product type.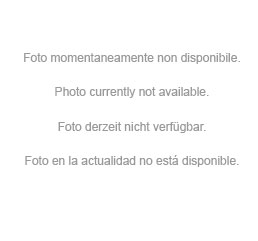 Composition:

can entry onto belt
device for provisional fixing of the base to the body of the cans with circular pre-seaming
main 6-station rotor
seaming station
miscellaneous safety devices
modular aluminium and clear PVC protection devices conforming to CE standards
RAL 9007 colour
1 (one) device per chosen can
ink jet marking system
Options:

additional equipment
can overturning twist
Quote Request
10MS-MK : automatic can seamer
Automatic can seamer model 10MS-MK. Production of approximately 1,500 cans per hour. Officina Padovan di Padovan Mirko can seamer.